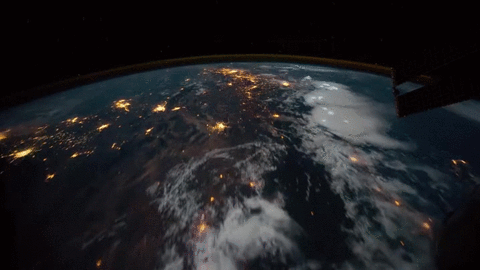 My research process has seen my focus transition from an extremely broad perception of happiness to a more narrowed down view.
I have been speaking to people and researching on the topic of happiness, in hopes of gaining a stronger understanding of what I truly desire to achieve with this project. The discourse of Urban Culture, compared to the way of life of International Students is not something I can say I truly care about. Perhaps, my primary reasons for intending to work on Urban Culture were heavily external and not truly from within. This is because, although I find this culture exciting, I hardly identify with it or share some sort of emotional attachment thereof.
On Wednesday (14th June 2017), we were told to speak to each other and discuss the ideas that we had for our final projects. My classmate, Nok, helped me realise my position in my research.
I have been an international student for about 5 years now, and have felt a strong connection with this community all along. With this in mind, I am looking to explore happiness within the 'community of International students'. I am hoping to discover how happiness is constructed within the International populace, and look into how mutual connections are developed within it.
I believe my project shall be of benefit to International students within the UK, and Home students looking to learn about our ways of life; specifically in Coventry.
I have friends from other countries who sometimes tell me they feel empty and/or miss home. The topic of alienation is something very important within the international community. I aim to expand on this and find out the strategies current international students take in overcoming this challenge. Far away from their countries of origin, how do International students find happiness and connection in a foreign land, despite the challenge of isolation and alienation that they face? This shall be the focus of my research from now henceforth.