Working on my #Happiness project overtime has provided me with some clarity and insight overtime. Since my project is vastly broad, I've had to put in a lot of time, effort and research into narrowing down and producing something interesting still.
I brought a group of thinkers together last week to discuss 'Happiness'. Together, we looked at its construction, meaning and position within society. This helped broaden my horizon, and enabled me think about other aspects of this topic that I hadn't thought of in the past.
At the moment, I am looking at researching into the construction of Happiness within Urban Culture.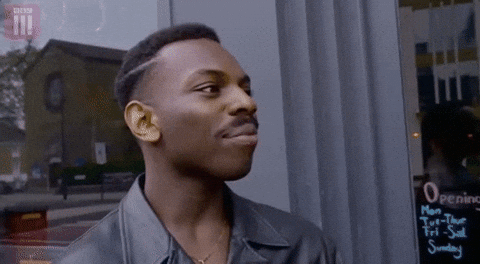 Within this project, I aim to create a space where people would be able to rethink their positions in the world, and maybe view life, practises and interests in a new light.
So why Urban Culture? I am fascinated by the energy, excitement and discovery that it brings. These are elements which I personally associate with Happiness.
I look around and see people living carefree. I speak to them and discuss their interests and experiences. I notice diversity, and am excited by the distinction gained from their respective lives. I am intrigued by the difference within Urban Culture and how these seemingly different characteristics come together under a common umbrella.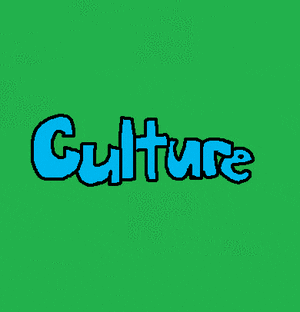 I intend to create a documentary about it. At the moment, I am using the Netflix documentary; Hip-Hop Evolution as a reference for the future. I aim to imitate its montage and style of production.
Within this narrowing down process, I am questioning: 'what is this mutual form of happiness and understanding that connects these individuals with each other, and how is it created?'. I am also looking to discover whether or not there is a form of happiness to start with.
Looking at the relevance of this subculture within society, I have noticed its tentacles spread across all aspects of society. There is a reason why Hilary Clinton attempted to dab during her electoral campaign, and furthermore got Jay Z and Beyonce to back her in her campaign. These acts highlight the importance of Urban Culture within society, and why 'elite' members of the society would go out of their way to identify with the 'ordinary', and their practises.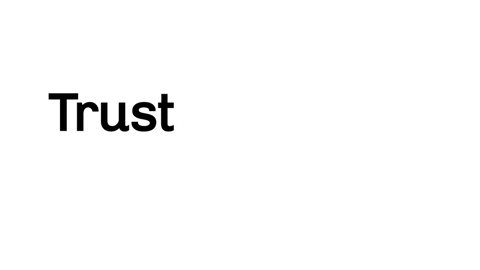 As this Sub-Culture itself is diverse, my main focus shall be centred around its music scene. This medium acts as a major agent in the spread of this culture, and propagates the practises and beliefs within. Nevertheless, I aim to throw myself into the field of Urban Culture by being part of its gatherings. This will provide myself with more perspective into its ethos and lifestyle.
My position within this research has never been stagnant, but progressive, as I started off wanting to work on Depression, to 'Happiness', and now Happiness within Urban Culture. I expect even bigger changes within upcoming weeks, as I am still researching, speaking to people and seeking visual references.